Seasonal rental in Vendée, Pays de la Loire
The "Chrysalide" (better live)
In order to allow you to benefit fully from your vacancies for resourcing you physically and mentally, we developed a privileged partnership with "La Chrysalide", a centre of greater comfort and total health, located at about ten minute drives.
Turn finally your back on your small nuisances of the daily life such as tiredness, insomnia, depresses seasonal, irritability, digestive disorders, joint pains or muscular discomfort… Stimulate your resources and find dynamism and vitality thanks to their care, their cures and their formations.
As tenants of the cottage, you will receive on your arrival a good which gives you the right, for a person, with the access to the SPA for one two hours period (value in 2019: 20 €).
<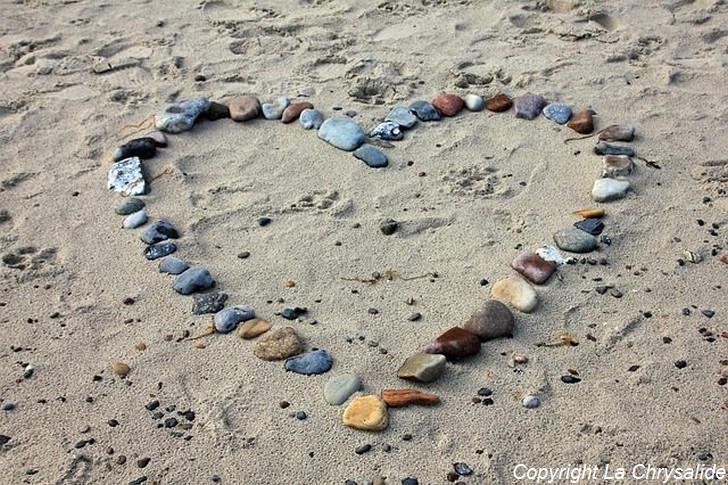 Even better. Thanks to our partnership with the team of the Chrysalis, you are given preferential rates on their care (except cures).
You want learn more; do not hesitate to contact them our share.

SHORT CUT TOWARDS THE WEBSITE OF THE "CHRYSALIDE" & FACEBOOK

NB: The photographs illustrating this page are published with the pleasant authorization of the "Chrysalide".
© 20190802